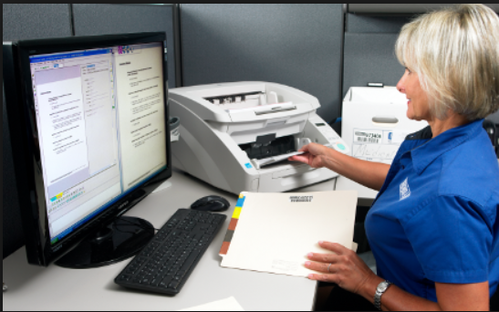 Quality Document Scanning Service
Our document scanning service is the ideal choice to convert paper documents ( A4, A3 and larger ) to digital files. We are an experienced scanning bureau and can offer great productivity at low costs.
Professional Scanning Bureau

OCR for searchable PDF and MS Word

Business and Personal Document Scanning Services

A5, A4, A3 and even larger documents

Prices as low as 0.04£ for an A4
All the file formats: PDF, PDF OCR, DOC, XLS, TXT, CSV, PPT, SQL, ePub + many more

Resolution of up to 600dpi
Services: Document Indexing, OCR
Metadata, Data Extraction

All the document sizes: A5, A4, A3

You send us the physical documents by post.
We scan them and convert them to digital files.
We send you the digital files via the Internet.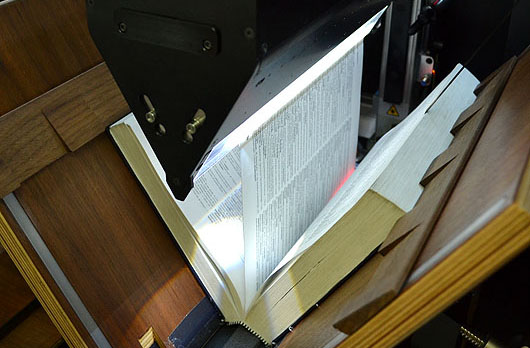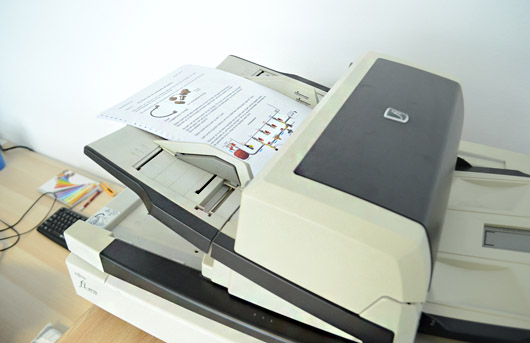 Tell us about your project.
SC ALFASOFT SA, str. Sarmisegetuza nr.21, Cluj-Napoca, Romania
CONSTRUCTION
Bechtel, Porr AG, Vinci
We have done all the large document scanning, printing and indexing for the A3 and the A10 Highways that were built in Romania.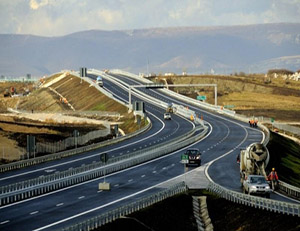 AERONAUTICS
WizzAir
We scan, print and copy all the large technical documents used to service and maintain the Airbus A320 fleet of the WizzAir company in Romania.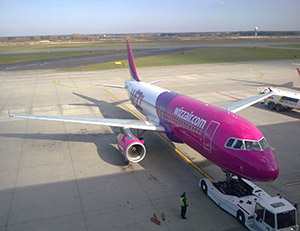 Where we have customers in Europe.
We are here to help you. Tell us about your project.