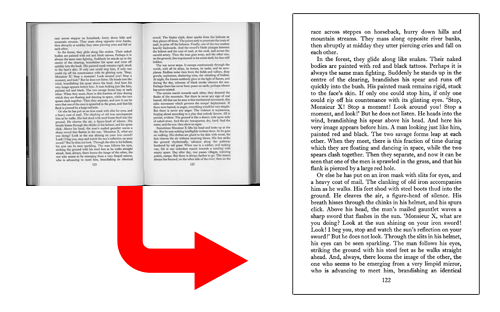 Efficient Image Processing and Data Processing Services
Our Image Processing Services are perfect for invoice forms data entry, insurance claims data entry and other document processing tasks. Besides these, we can offer other services such as data collection, catalog data entry or customized data processing.
Image Retouching, Image Manipulation and Color Correction

Document Conversion and Online Data Entry

Forms Processing and Data Conversion

Intelligent Document Management and AI
All the file formats: PDF, PDF OCR, DOC, XLS, TXT, CSV, PPT, SQL, eBook + many more

Resolution of up to 600dpi
Extra Services: Indexing, OCR, Data Extraction, Splitting & Merging

Any scan from A5 to A0+

You send us the digital files via Internet, FTP, VPN or USB Hard-Disk 
We process them with our custom-built software.
We send you the digital files.
Frequently Asked Questions
Tell us about your data capture project.
SC ALFASOFT SA, str. Sarmisegetuza nr.21, Cluj-Napoca, Romania
Image Data Entry Experience
Outsource Image Processing
Various Book Publishers Around the World
We are the favorite choice for many publishers around the globe. Beside ebook conversion from paper books, they use our services for online and offline data entry, image editing, data cleansing and data extraction. Photo edit and image optimization jobs are something we do quite frequently. 
Insurance Claims Processing
Major Insurance Companies in Europe
Because this task can be improved permanently, we love making our processing solution better. Especially in the last few years, we have implemented artificial intelligence in the insurance and invoice data entry procedures. This can be easily implemented for both onshore and offshore data entry services.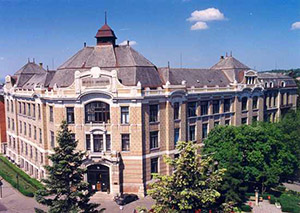 Some of our customers in Europe
We are here to help you. Tell us about your project.