We digitize your books and documents.
Europe, USA, Canda & Australia
HIGH QUALITY
With more than 10 types of scanners in our inventory, we can produce amazing scans from your material.
Find out for yourself!
Ask us anything about the quality of our services.
100% SECURE
Your data is securely kept on our servers and is deleted after the project is completed.
Ask us about security
If you have any concern about security, contact us for information.
LOW-COST
Discounts up to 50% for large orders. Our service offers the best value for money in Europe.
TELL US ABOUT YOUR PROJECT
And we can make you a personalised offer.

You send us your books, documents or large drawings.
We digitize them and convert them to PDF, DOC, JPG, + 20 other file formats.
We send you the data via the Internet.
Let's get started as soon as possible.

Contact us!
Tell us about your project.
SC ALFASOFT SA, str. Sarmisegetuza nr.21, Cluj-Napoca, Romania
BANKING
National Bank of Romania
The National Bank of Romania has been a customer of ours for years. We have supplied them with products and scanning services.
EDUCATION
Cluj County Library
The Cluj County Library has tens of thousands of books and manuscripts in their library. We helped them in their archival projects.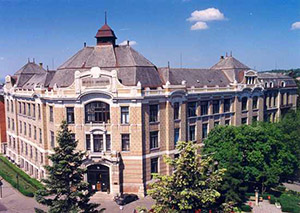 The technologies that we use
Where we have customers in Europe.
What our customers are saying.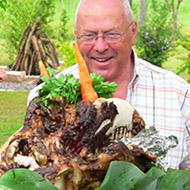 Until now, I had about twenty text books scanned and converted in different formats. All I can say is that I am more than satisfied about this service: rapid, personal, flexible, excellent results. I certainly will continue to use the services of this company.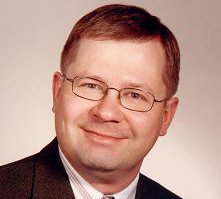 This was first time I needed book scanning. The price was less than I had feared. It was good to see the technical process on video, it seemed reliable.I am fully satisfied with the result and can recommend your company to my friends, if they need that kind of service.
We are here to help you. Tell us about your project.