Our Team
We are Overnight Scanning. We do 3 things very very well: Book Scanning, Document Scanning and Wide-Format Scanning. We are a team of professionals who have been working in the Document Processing business for over 20 years. We're very passionate about Digital Scanning, we do this every day for 10 to even 12 hours a day.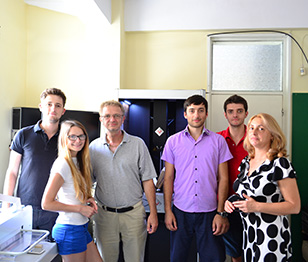 The Technology
Having sold book scanners for several years alongside partners who build Industry-Leading Technology, such as Treventus, we've acumulated vast amounts of knowledge in this domain and thus know exactly what's the best equipment to use. That's why we've chosen the Treventus SR301, so we can scan the books at the highest quality, while keeping them intact.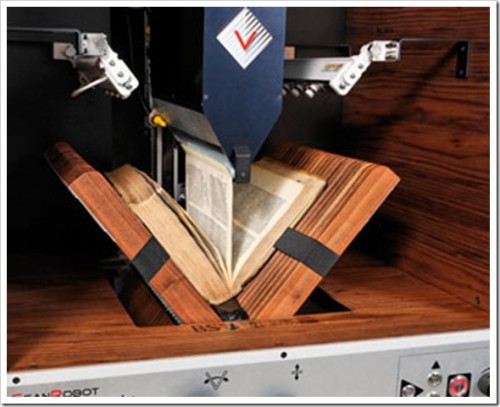 Custom Projects
Your project, big or small, we can handle it. Most of the scanning that we do, is done in bigger projects. We can handle everything from scanning to printing as well.
The best thing is that we can scan and integrate your books, wide-format prints along with A4, A3 documents. Our scans are integrated into your Document Management system, or custom platform that you have, according to your requirements, while ALWAYS meeting deadlines. You can outsource your scanning process with us.
Start right now, by sending us an e-mail at: contact@overnight-scanning.eu or calling us at 0040-729400070 or 0040-724223941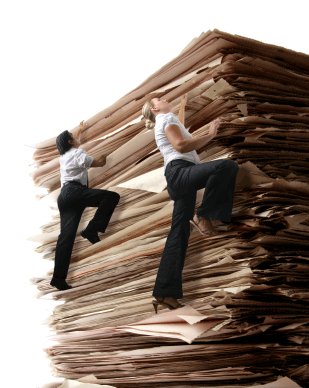 Company Info
We are located in the heart of Transylvania, in the growing town of Klausenburg (or C l u j – N a p o c a). We have worked locally here for a long time with companies such as Xerox, Vodafone, Billa, Bechtel, Halcrow, Carrefour, Penny Market, Wizz Air, Metro and many others. In 2013 we decided to expand our services to all of Europe, in an effort to raise the bar in scanning quality and introduce Europeans to a whole new leve of work at decent prices.